Hotel Cumanagoto represents a brand in Venezuela lodging industry. After being completely refurbished, it was reopened in 1998 as a five star property with new equipment and furniture, offering 205 rooms, suites and villas.
Located at the beach and surrounded by tropical gardens, the Hotel offers five meeting rooms with a capacity for 250 people and also an area of 250 sq.mt for shows and outdoor activities.
Technological supports, banquet services, food and beverage are offered for all kind of events, from business meetings to social events and theme parties on the beach.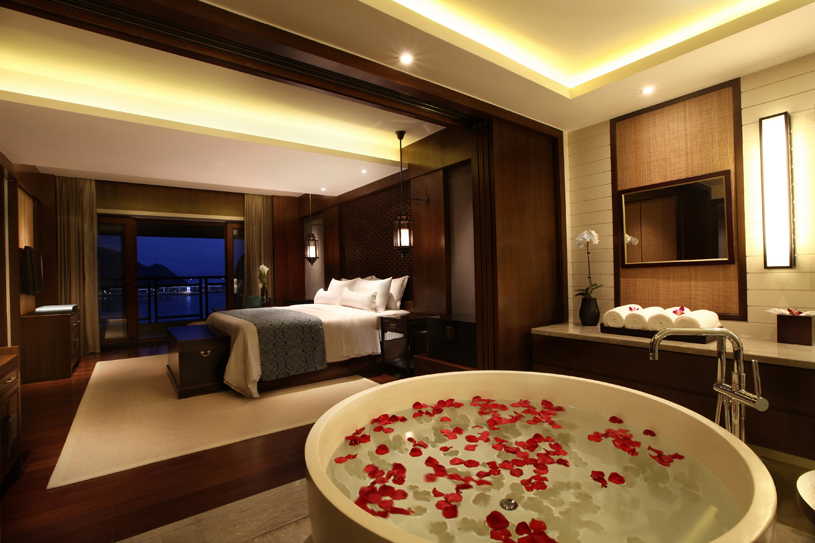 Among its services, the Hotel has golf course, pools for adults and children, tennis courts, places to walk and a complete gym and Spa, offering Turkish Baths, sauna and a wide variety of facial and body treatments. It also has private access from the pool to the beach and total services of food and beverage in guests private Churuata.
The Hotel is located in Cumaná, which is the first city founded in America. From the Hotel, you have access to excellent tours from the beach to the Parque Nacional Mochima. In the same way, you can enjoy of activities in the State such as visits to the route of Alexander Humboldt's expedition, buffalo ranches, tobacco factories and thermal waters. You can arrive there via Margarita Island, located to 2 hours by Ferry and only 12 minutes by plane.